Use these videos, articles, and activities to bring the achievements of Hispanic and Latino people into your classroom.

Though backgrounds, cultures, and histories are a part of our classrooms every day, September 15-October 15 is officially National Hispanic American Heritage Month. Teachers can use this opportunity to shine a light on the critical contributions, rich culture, and long history of Hispanic and Latino Americans. With these resources, students can read, listen, watch, and go off-screen for activities that will give them a window into the enormous impact that Hispanic and Latino people have had on our world.
Below, we've broken our list down into grade bands, and by activity type, so you can check out the resources most relevant to your classes first. But be sure to check out all of the resources, since there's plenty of overlap between grade levels!
Resources for Preschool to Second Grade
Image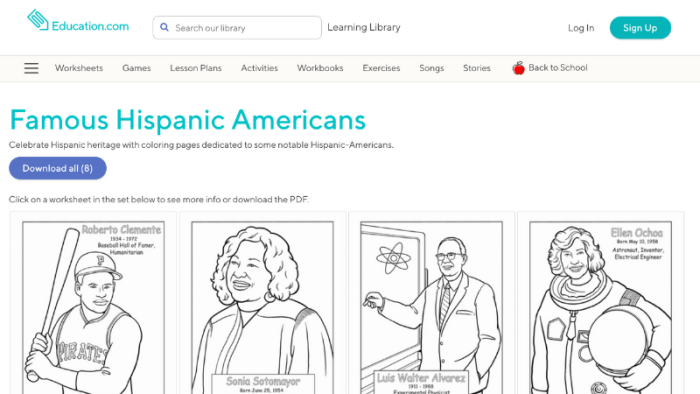 The offline activities here will get kids making and coloring crafts from Hispanic and Latino cultures. They can also watch videos that highlight traditional music and illustrate how Spanish is a language spoken in many countries. Make sure to give kids space to talk about their own related knowledge and experiences.
Videos:
Hands-on activities:
Resources for Third to Fifth Grade
Image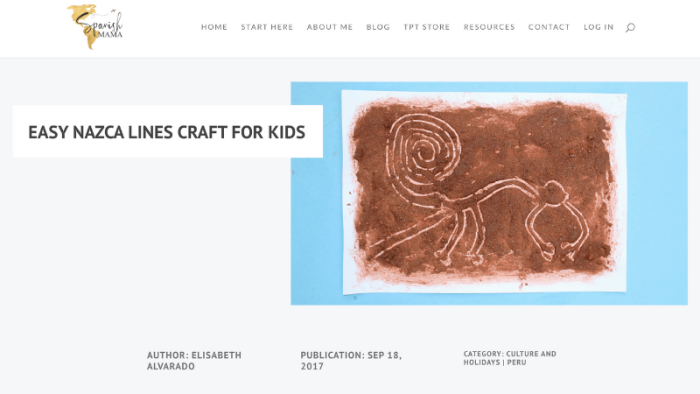 Third through fifth graders can watch musicians play traditional instruments, learn about prominent Latino and Hispanic people from the present day and the past, read stories about immigration experiences, and more.
Videos:
Texts:
Hands-on activities:
Resources for Sixth to Eighth Grade
Image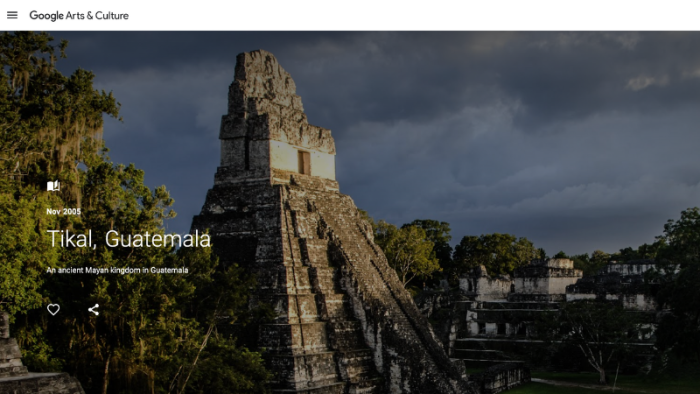 Explore ancient civilizations and fine art, or learn about leaders like Cesar Chavez. Tackle the appropriation of the taco, or read literature from Latino authors. And you can explore lessons like this one about Maria Moreno at PBS LearningMedia, or these at Zinn Education Project, too.
Videos:
Texts:
Interactives:
Resources for Ninth to Twelfth Grade
Image
From the ancient Aztec empire to the fabulous Frida Kahlo, high school students can jump into the art, literature, and representation of Hispanic and Latino people.
Videos:
Texts:
Interactives:
Image courtesy of Allison Shelley/The Verbatim Agency for American Education: Images of Teachers and Students in Action.